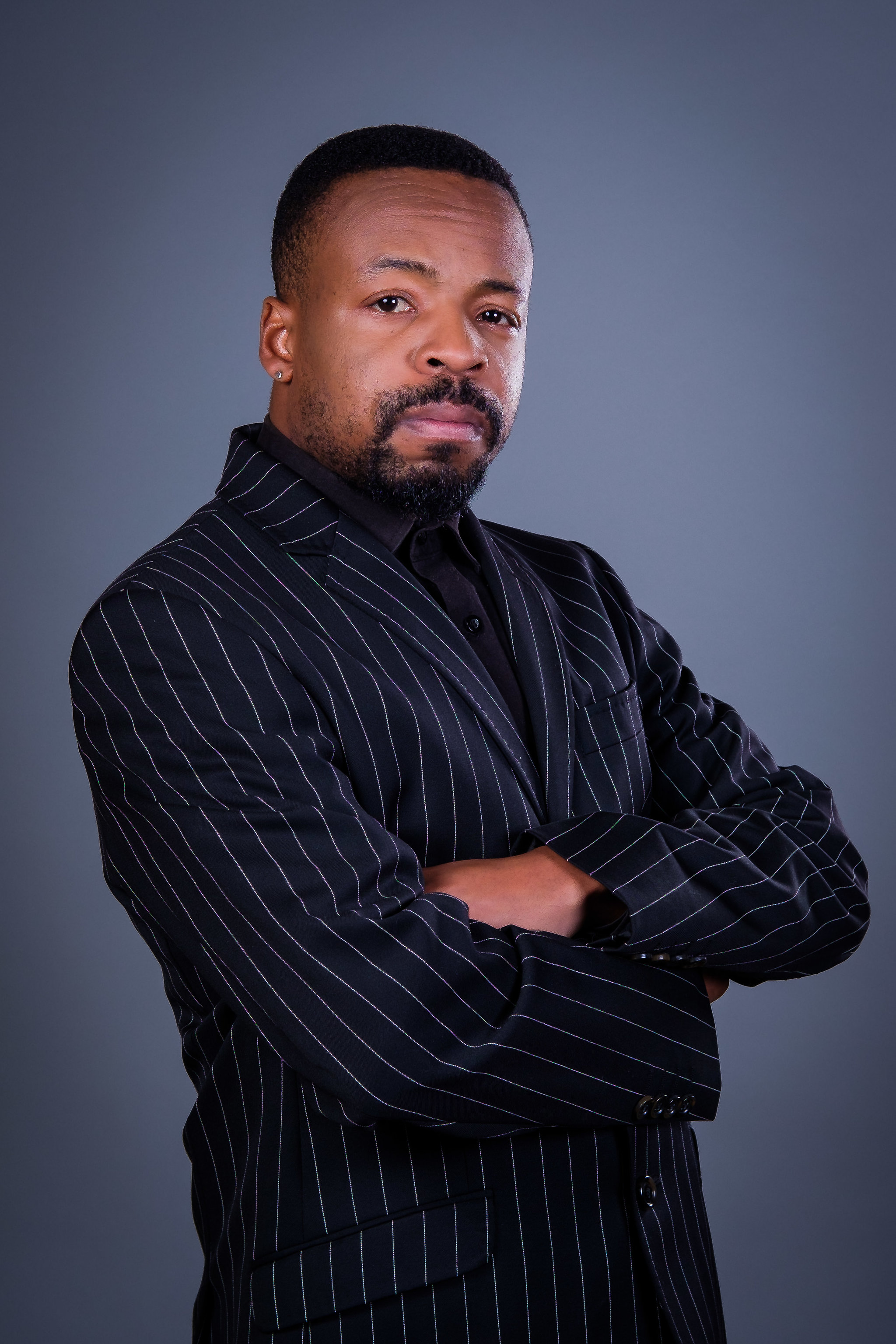 Kevin is responsible for document filing, Petty cash and other clerical responsibilities including answering phones,opening incoming mail,responding to email as well as following up on unpaid invoices.
Kevin is also responsibly for Easy file and IRP'5 submission. Responsible in staff Compliance checks with MIE. Looking after Profitability spreadsheet ans checking staff's hours and projects.
Work Status :

Director

Telephone :

+27 (011) 728 1500

Email :

kevin@projectized.co.za

Address :

23a Fourth Avenue, Houghton Estate, JHB.