Transform your business through custom software solutions.
Our world is in the middle of a digital transformation. Digital is no longer a tool for life, it is deeply embedded in how we live, interact and work. Smart businesses understand the importance of finding digital solutions to maximise their efficiency and ability to deliver. And so do we. We are a team of IT and engineering consultants who provide Project Management services and bespoke software solutions to the Private and Public sector.
Our strength lies in the way we employ the principles of enterprise architecture into all we do. From analysis to design to planning to implementation, we work in partnership with you to provide the right solution, quickly and cost effectively. By building partnerships based on respect, integrity and a shared desire to enable success, we deliver turnkey IT solutions that make a real difference to your business.
We are a Level 1 BEE company that believes in the future of our African continent and in the power of smart, digital solutions to drive and support that future.
Our solutions include
Digital Transformation
Infrastructure Modernisation
Upskilling and Skilling Assessment
Project Management and Agile Facilitation
Software Development
IT Consulting
Resource Augmentation
Our Offerings
You learn how to cut down trees by cutting them down. ~ Bateke proverb
We bring our combined experience and knowledge to every project.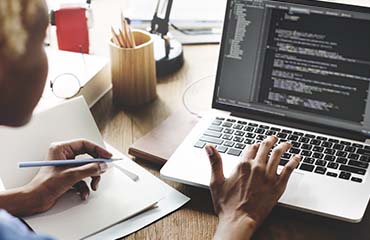 Digital Transformation
Digital transformation: is the use of new, fast and frequent changing digital technology to solve problems. An example of digital transformation is cloud computing, it reduces reliance on user owned hardware and increases reliance on subscriptions based cloud services. Digital solutions enhance capabilities of traditional software products whilst others are entirely cloud based.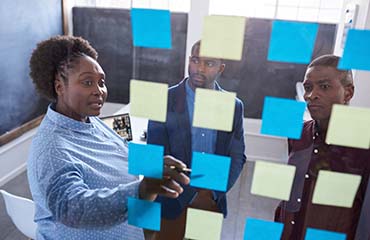 Infrastructure Modernisation
Infrastructure modernisation: process mapping and developing management tools and renovating infrastructure through workload consolidation and automation of those processes and management tools. Infrastructure standardization and reducing the number of physical assets.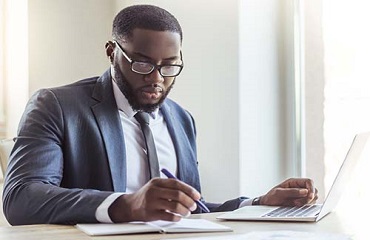 Upskilling and Skilling Assessment
Skilling and upskilling assessments: providing training that enhances the client's existing skill sets and equipping them with new discipline to handle the digital transformation and infrastructure modernisation.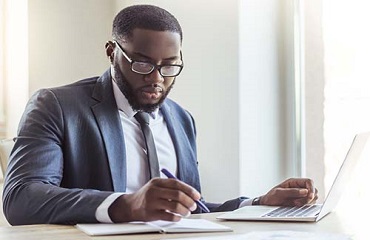 Project Management
It is said that as much as 80% of projects fail as a result of poor project management. At Projectized Management, we believe that Project Management is more of an art than a science. It's about smart planning, It's about intuition, it's about keeping your finger on the pulse, it's about anticipating and mitigating risks well in advance; all of the above comes through experience and skill.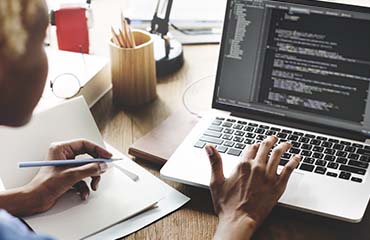 Software Development
President Cyril Ramaphosa indicated in the State of the Nation address on 15th February 2018 that we as a country need to be a part of the Digital Industrial Revolution. Whatever the size of your company, we are able to digitise and automate your operations from client self-service systems to front office assisted solutions to back office processing and fulfilment.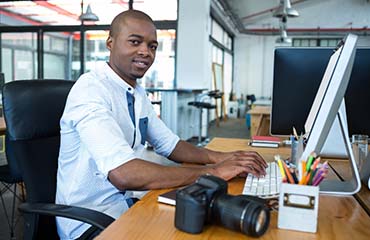 IT Consulting
At Projectized Management, we pride ourselves in keeping abreast with the latest technology trends and associated models for implementation. Armed with this knowledge, we are able to analyse your business models and processes and make recommendations for utilising the latest technology to achieve your goals.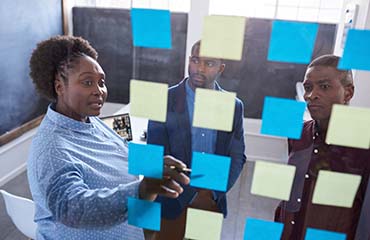 Resource Augmentation
If your project is already underway; we can assist in providing you with consultants for the duration of your project. We can provide you with Project Managers, Scrum Masters, Business Analysts, Systems Analysts, Software developers, Testers, stand in Product Owners as well as Change Managers.
Our Competitive Edge
Learning expands great souls ~ Namibian proverb
Hungry for knowledge; we listen, we learn, we impart.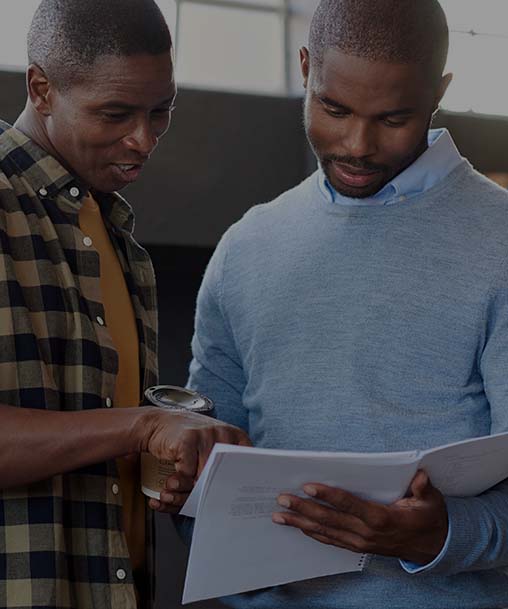 Who we are and what we stand for
We are a team of young, forward thinking professionals with larger than life dreams.
We believe that there is always a better, smarter, faster way to do things, and we're the ones who can find it.
We're uncomfortable with comfort zones and are always stretching our capabilities.
We have an "all in" attitude and are committed to finding smart, efficient solutions that keep our clients satisfied.
Technology never stands still and so we never stop keeping pace with technological advancements.
We aim to leave a legacy on the planet through our mentorship programmes and investment in the youth of the country.