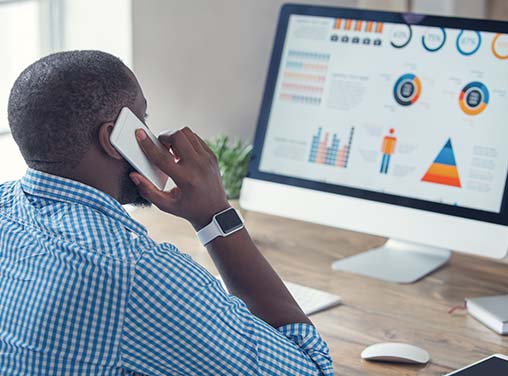 PM Academy
No one can know what tomorrow will hold. But one thing we know for sure is that we want to be a part of making it a successful, exciting place. Which is why we started our PM Academy. This allows us to be a part of bringing the National Government's objectives on initiatives for social development, enterprise and skills to life.
Every year, the Academy takes in a fresh group of eager interns and provide them with practical experience that bridges the gap between the theory gained at their educational institutions and working life. The internship is centered not just on business work experience, but also on providing mentorship and guidance to our interns on all aspects of life. The goal is for them to unearth their goals and vision for the future so that we can set them on a trajectory to achieve their dreams.
If you dream of a career in IT and wish to intern with us, send through your CV via our Contact Us page on this site.
Social Uplfitment of Women
Our leading initiative is supporting the Limit Breakers Global Foundation, a non-profit organisation which hosts countless career days, empowerment sessions and retreats to empower young girls and women to find the trail blazer within themselves.
We are also involved in mentoring young women through the Cyril Ramaphosa Foundation.