About Us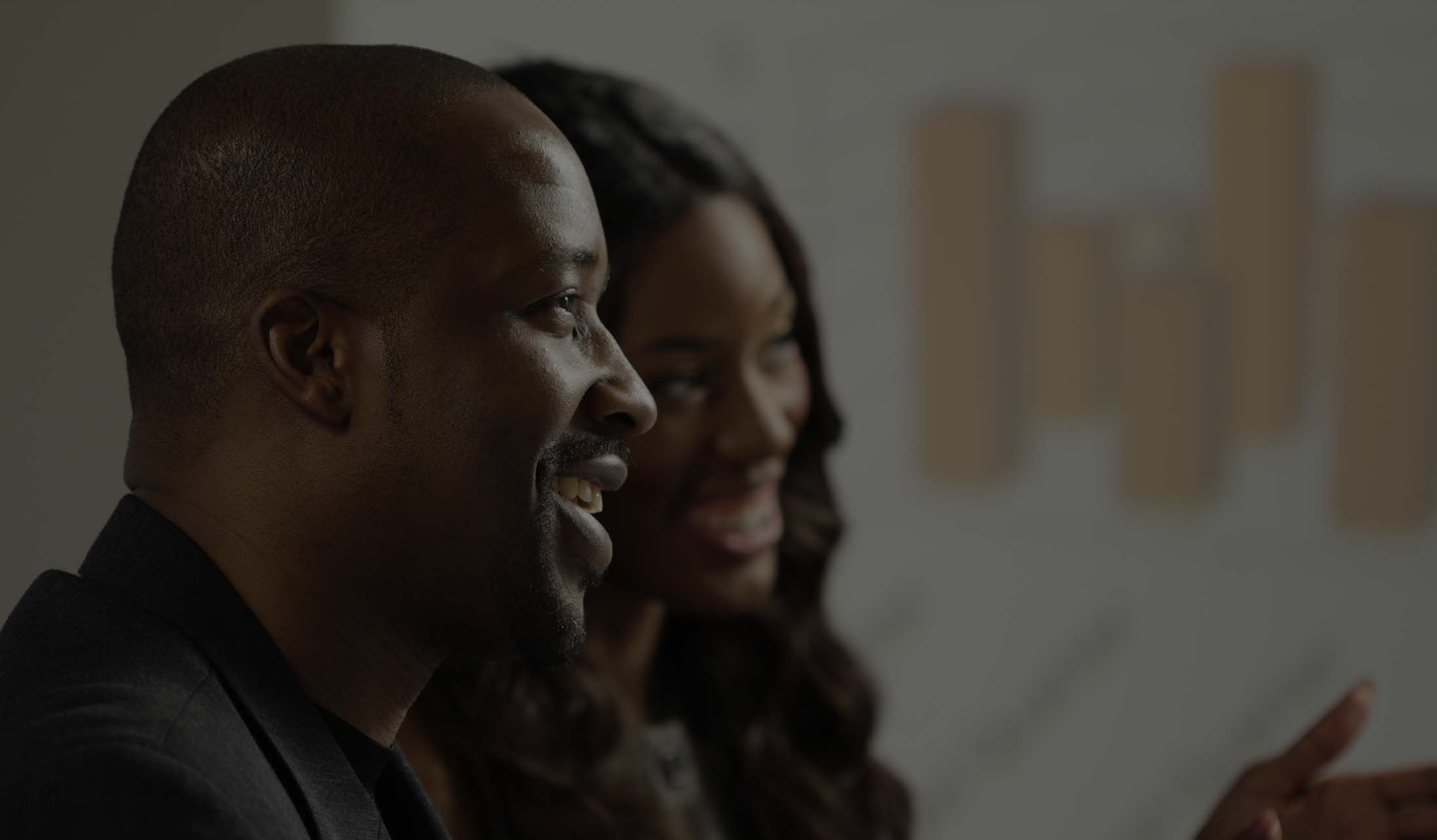 Some might call us dreamers. Some might say we're overly ambitious. We say we're realistic optimists. We believe in the power of possibility to change businesses and our world. We aim high because, in this world of constantly evolving technology and fast-paced change, what's impossible today can be made possible tomorrow by those who are willing to try.
This attitude is what drives our team of highly skilled consultants who collectively have more than 400 years of IT and consulting experience. Guided by our experienced management team, we aim to build new paths in the Banking, Retail and Petroleum industries.
Our Vision
To be the consultancy of choice for leading industries in Africa.
Our Mission
To add value to our clients by maximising their business potential, lowering performance risk and improving their bottom line whilst contributing to the social development and upliftment of local communities.
Our Core Belief
We believe in putting the needs of our clients above that of our own, and as such we go the extra mile to ensure that we add value and build symbiotic, sustainable long term relationships with our clients.
Non Discriminatory Policy
Our world thrives on diversity, and there is no room for discrimination, prejudice or stereo-typing. Which is why we do not discriminate against individuals of different race, religion, gender, age, marital status or any other legally protected aspect. We are committed to empowering and promoting individuals on the basis of their visions for their careers, talent and passion to excel.
Quality Statement
We strive to be the leaders in the industry, offering cost-effective, innovative and practical solutions without any compromise in quality.
To achieve this goal, we strive for the ongoing development of our management processes to continually improve our way of work and offer value for money to our clients by;
Keeping abreast with the latest tools and techniques for quality monitoring and evaluation
Investing in our staff through training and courses
Fostering a culture of quality in all of our projects
Rewarding a culture of quality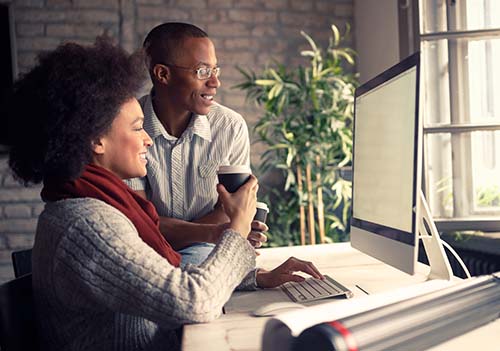 Black Economic Empowerment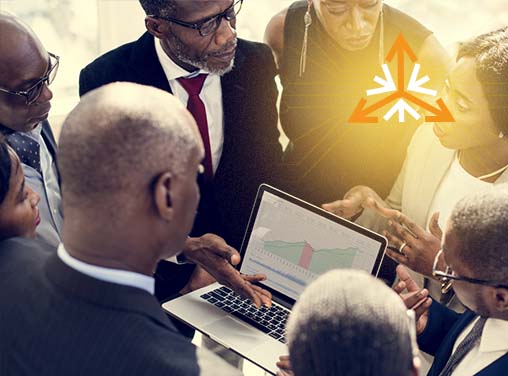 Download Our BEE Certificate
Projectized Management is a Level 1 BBBEE contributor with a strong focus on developing our staff and suppliers where possible. Our Black ownership stands at 100%. We are 64% Black women owned and 54% Black Designated Group owned.
We are an empowered South African company with a progressive, forward thinking, company culture. We are committed to transformation through providing opportunities for employment and training for historically disadvantaged individuals in South Africa.
Our procurement policy is geared towards selecting and supporting black empowered enterprises as partners and service providers. Click here to download our BEE certificate.