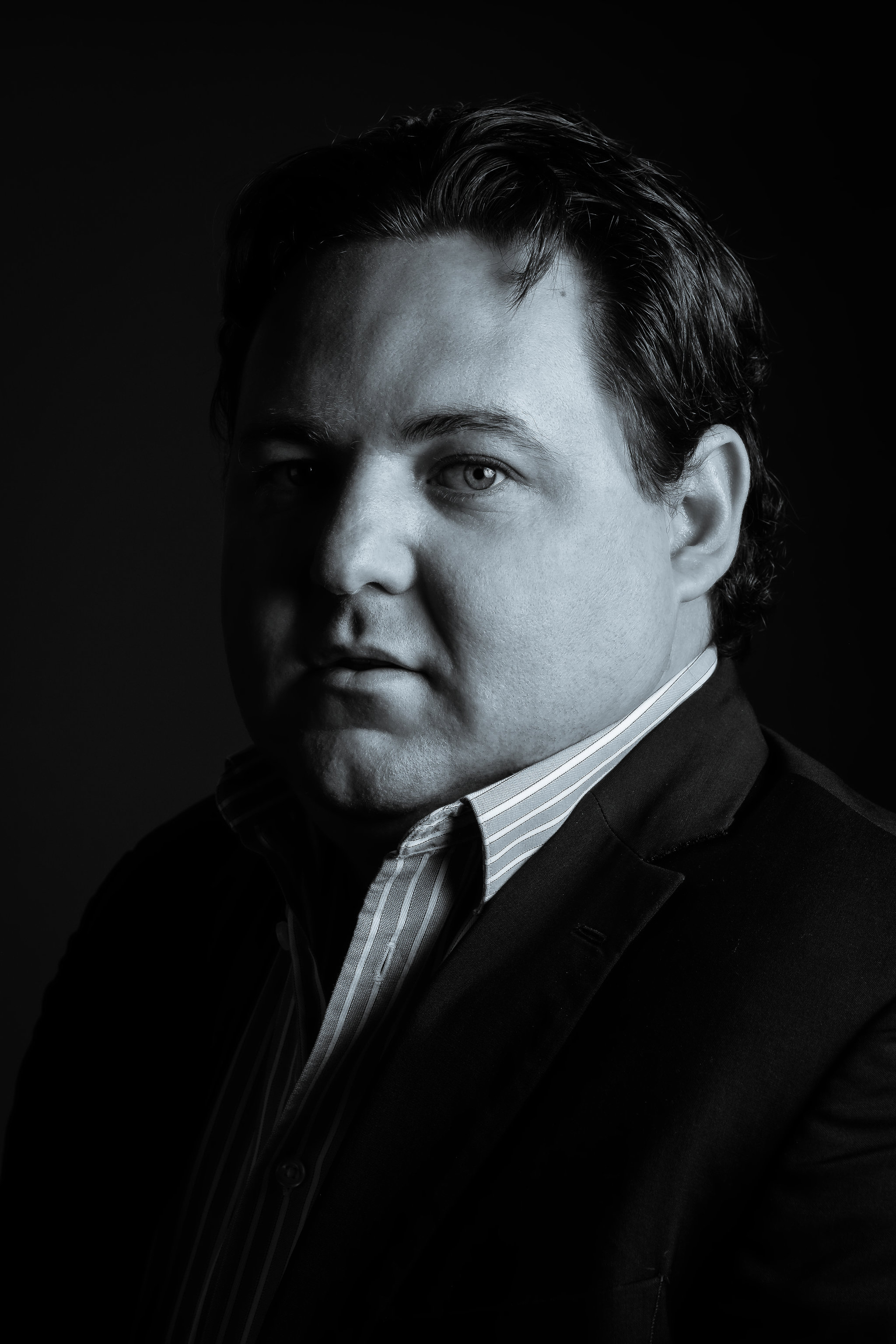 Brian has over 15 years' experience in the industry and an impressive list of accomplishments to match.
After finishing his BSc in Electrical Engineering, he worked on a new model for the prediction of electromagnetic wave propagation in complex structures. The model has subsequently been used in various mainstream WLAN optimization and planning tools. From that impressive start to his career, he went on to develop numerous systems in the banking environment.
He eventually found his passion in Business Intelligence, which led him to us, at IDS. Despite his technical prowess, he believes that Technology is a means to an end, not the end itself. Often too much emphasis is placed on the tooling and not the people and resulting product.
He is a team player who loves working with people who are smarter than he is (and he's no dummy), creating something out of nothing and solving complex real world problems.
Work Status :

New Business Development Manager

Telephone :

+27 (011) 728 1500

Email :

brian@projectized.co.za

Address :

23a Fourth Avenue, Houghton Estate, JHB.