South African Research Management System
SARMS is a niche product that has been designed to co-ordinate all research activities in South Africa into a single system for the country. The solution is more than just a database of research activities in the country; it serves to elevate the status of research in the country by networking and showcasing our research talent. It expedites the process of applying for, securing funding and obtaining ethics approvals for research through its built in workflow capabilities. Finally, the system enables the process of translating research into commercial products via the technology transfer module in the system.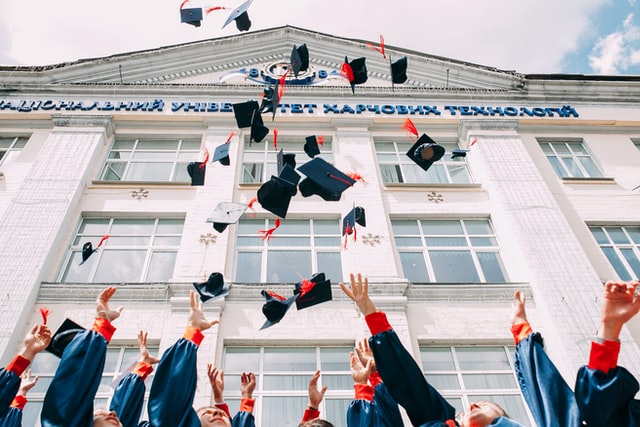 Guqula
BBEE engage and empower rural and local communities by enabling their access to economic activities, land, infrastructure, ownership and skills. B-BBEE aids the development of the operational and financial capacity of BEE enterprises, especially small, medium and micro enterprises (SMMEs) and black- owned enterprises. Guqula's end-to-end solution enables our clients, including companies, B-BBEE consultants and verification agencies, to operate off the same technology platform to enable the seamless and consistent flow of data, information, scorecards and evidence throughout a company's B-BBEE compliance management journey.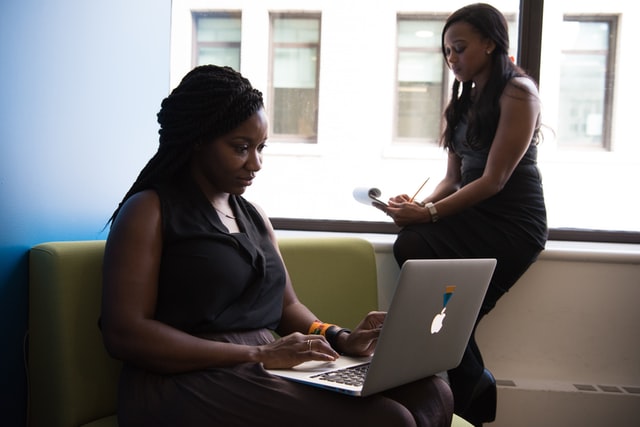 CommVault
Data at rest has little value. Data that is not accessible to end-users has even less value. How do we make that data active and available, whether it is live data, stored data, on a mobile device, or in the cloud? How do we mine the incredible value of that data, and provide our users with active data management? The solution, Commvault!Commvault software is an integrated data and information management solution, built from the ground up on a single platform and unified code base. Our software is based on a common set of core functions or capabilities, namely, data collection, data movement, data storage, and data tracking. All functions share the same back-end technologies to deliver the unparalleled advantages and benefits of a truly holistic approach to protecting, managing, and accessing data. Projectized Management are an authorised Commvault partner with experience and recognised competency to sell, design and deliver services and solutions built on Commvault software. We specialise in consulting,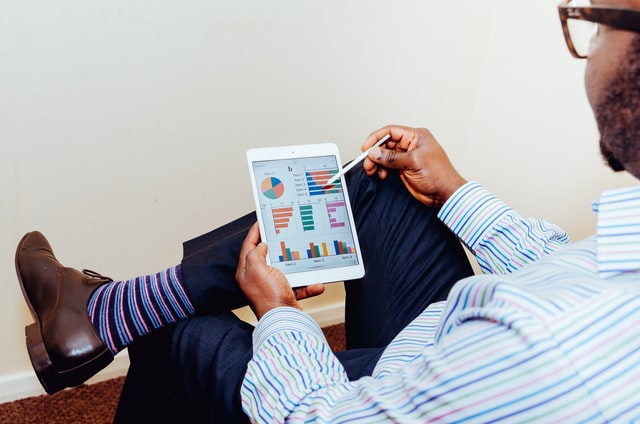 IKM
Incorporating skills tests into your Human Capital Management strategy can provide tangible benefits to the enterprise, partners, staff and customers. IKM offers a broad range of assessments which can be used for hiring, training, career development, workforce planning and certification to ensure the highest degree of result integrity in the shortest possible time. IKM's assessments utilise proven methodologies to ensure that you can reliably evaluate your candidates and employees in the most cost efficient and effective way. Projectized Management are an approved and certified reseller for IKM. Our experience in implementing IKM's assessment will help your company to reduce hiring time and costs, improve training ROI, maximise productivity of your project teams, improve skill-gap analysis workforce planning, optimise career development, reduce staff attrition and improve corporate standards.